THE BEST IN
THE BUSINESS
The Goldenberg Group is one of the region's most diverse development companies. With an exciting stable of residential and mixed-use projects that complement its commercial portfolio, we are able to create positive transformation through the projects we develop.
Since 1987, The Goldenberg Group has built a reputation with the leading national retailers and banks as Greater Philadelphia's top developer of open-air "power" shopping centers. We have extended that reputation to high-end condominiums, custom homes, student housing and other exciting mixed-use projects. We have reclaimed and returned to productive use formerly blighted properties, several large "brownfields" and old industrial sites, all requiring significant interaction with local communities and state regulatory agencies.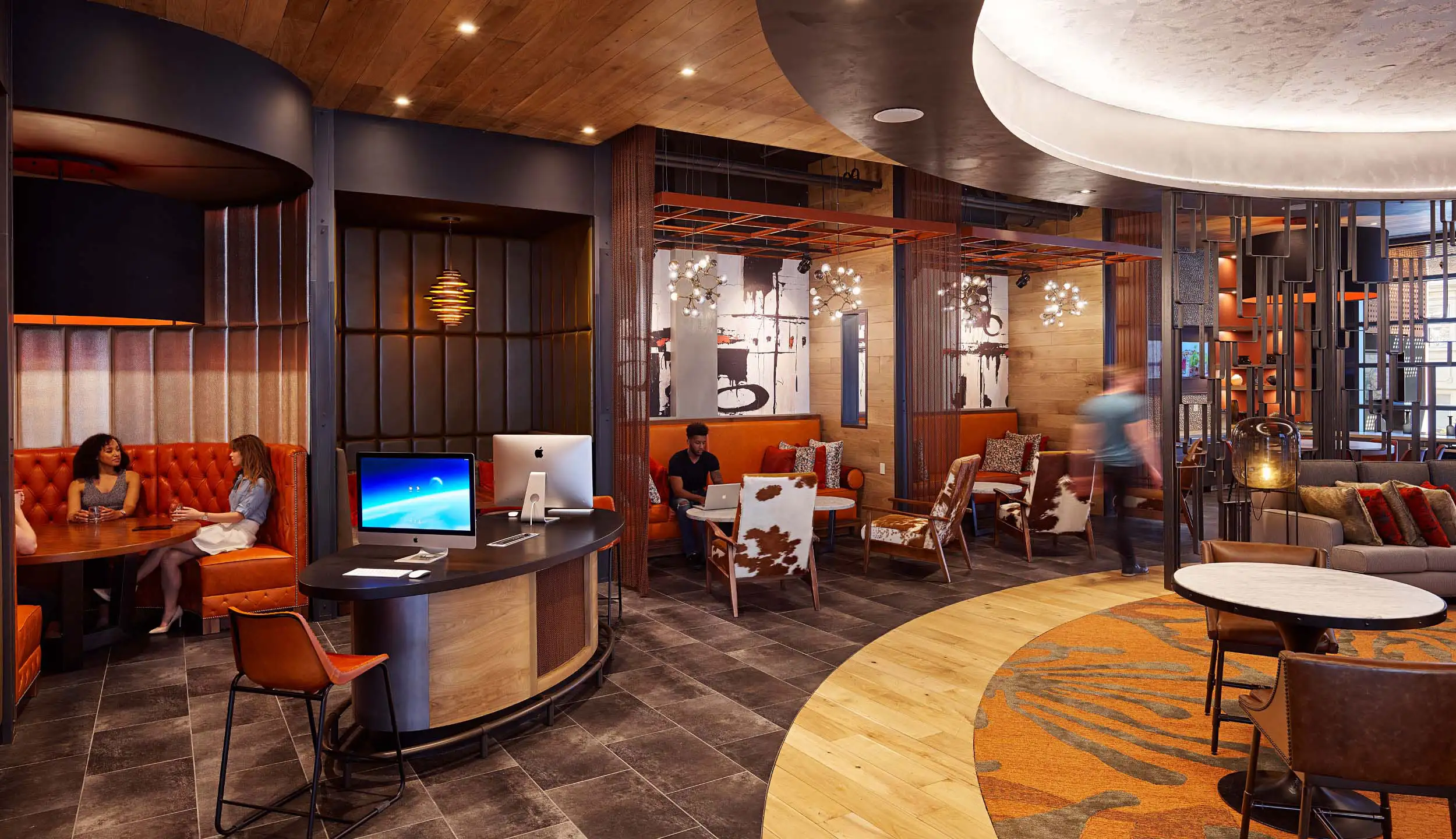 The Goldenberg Group is broken down into four areas: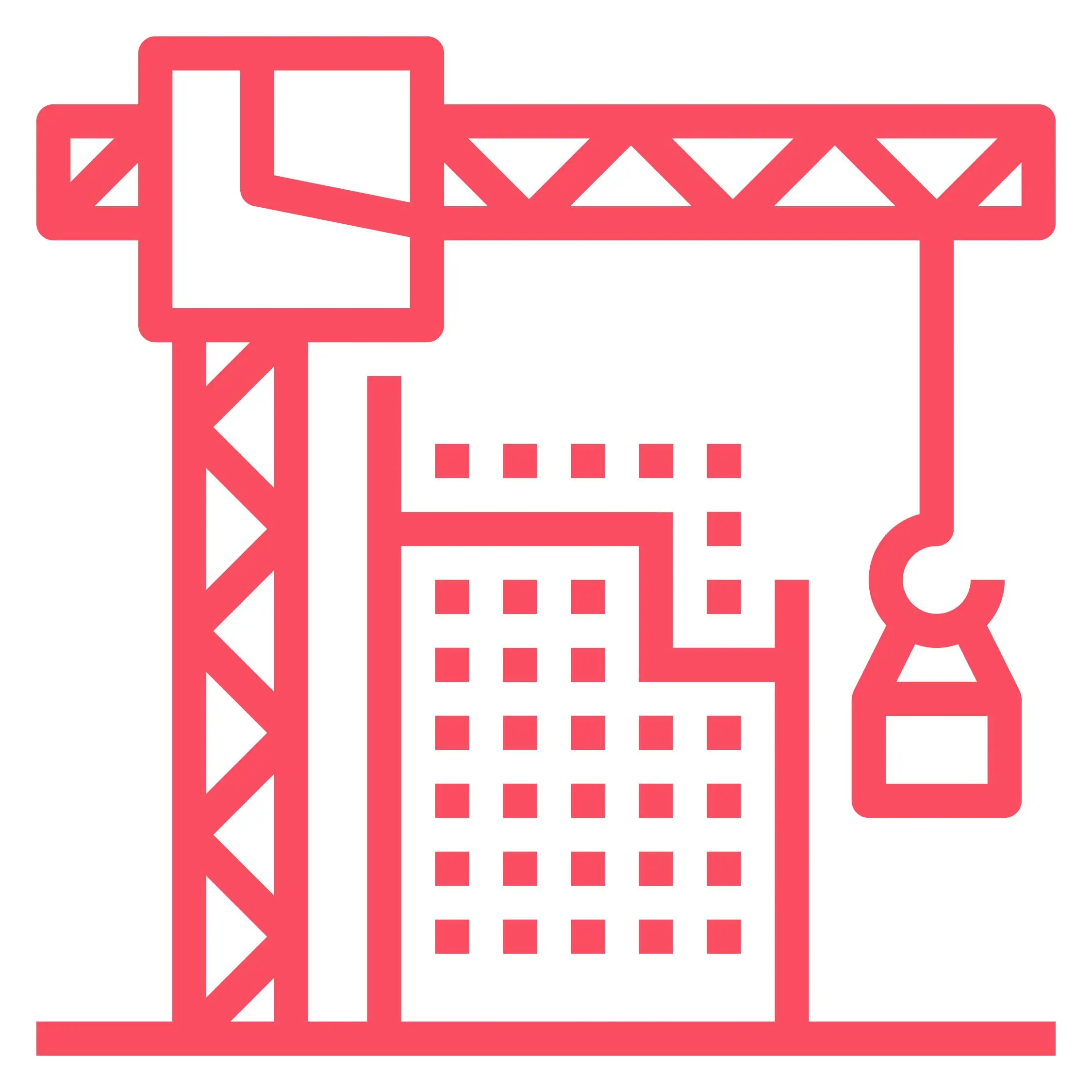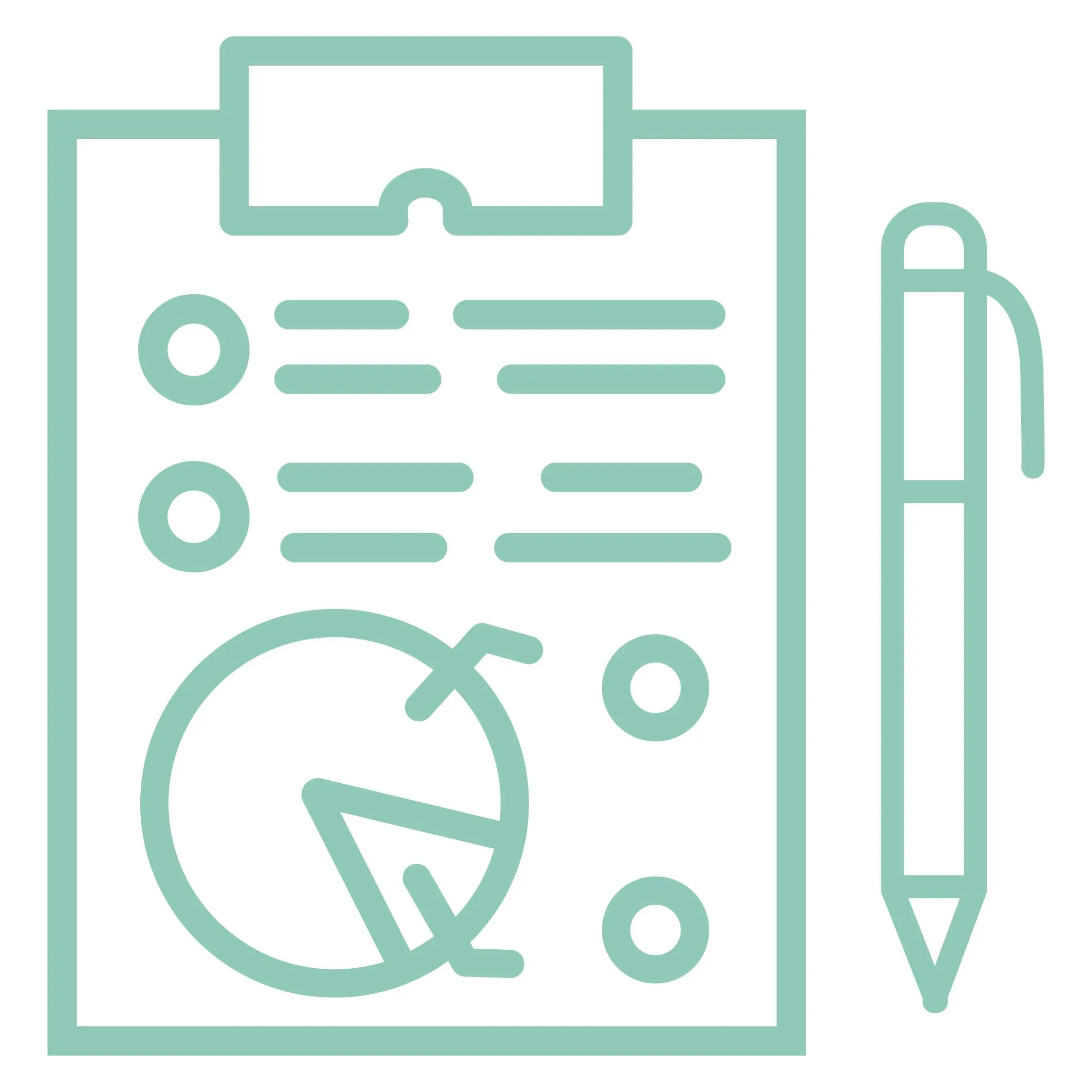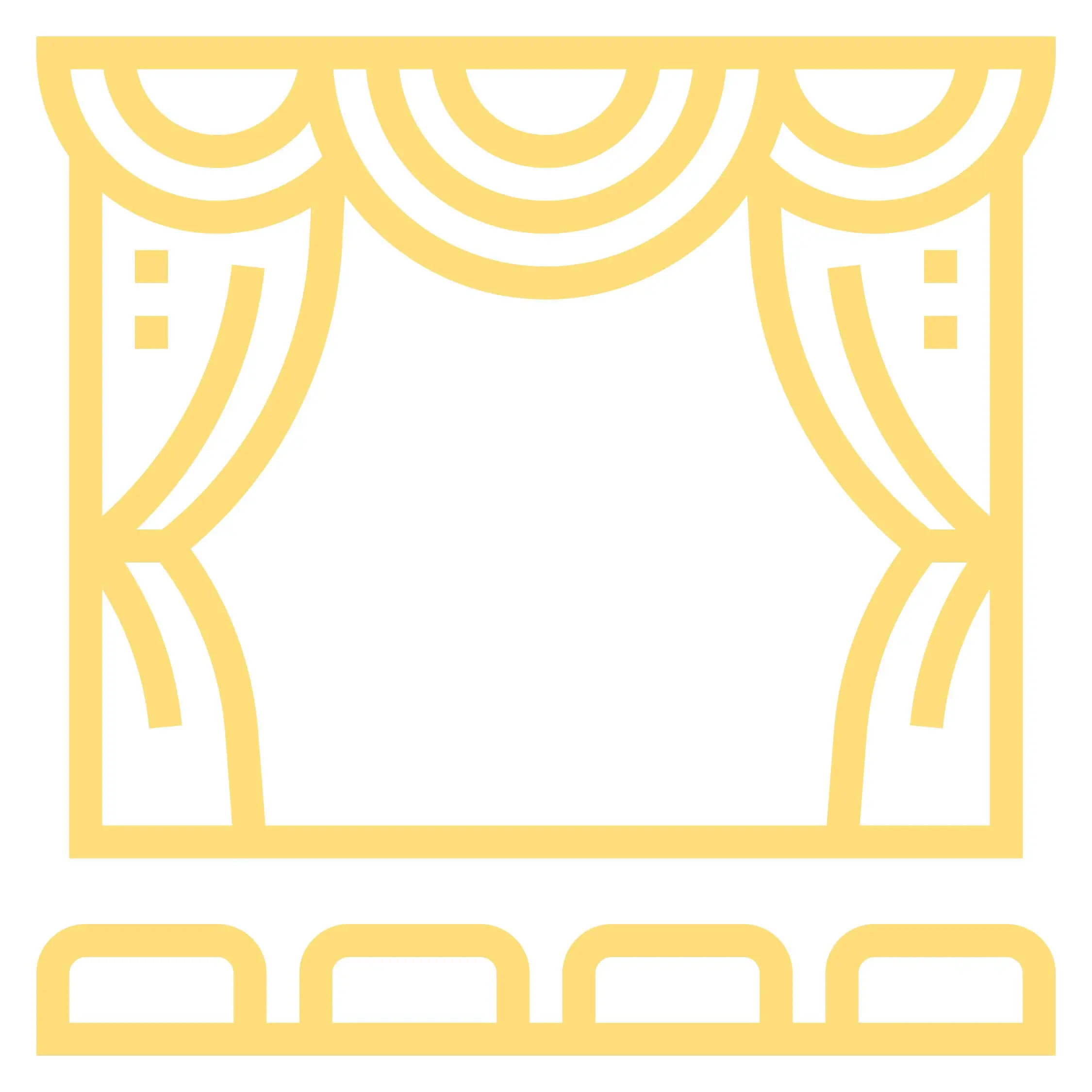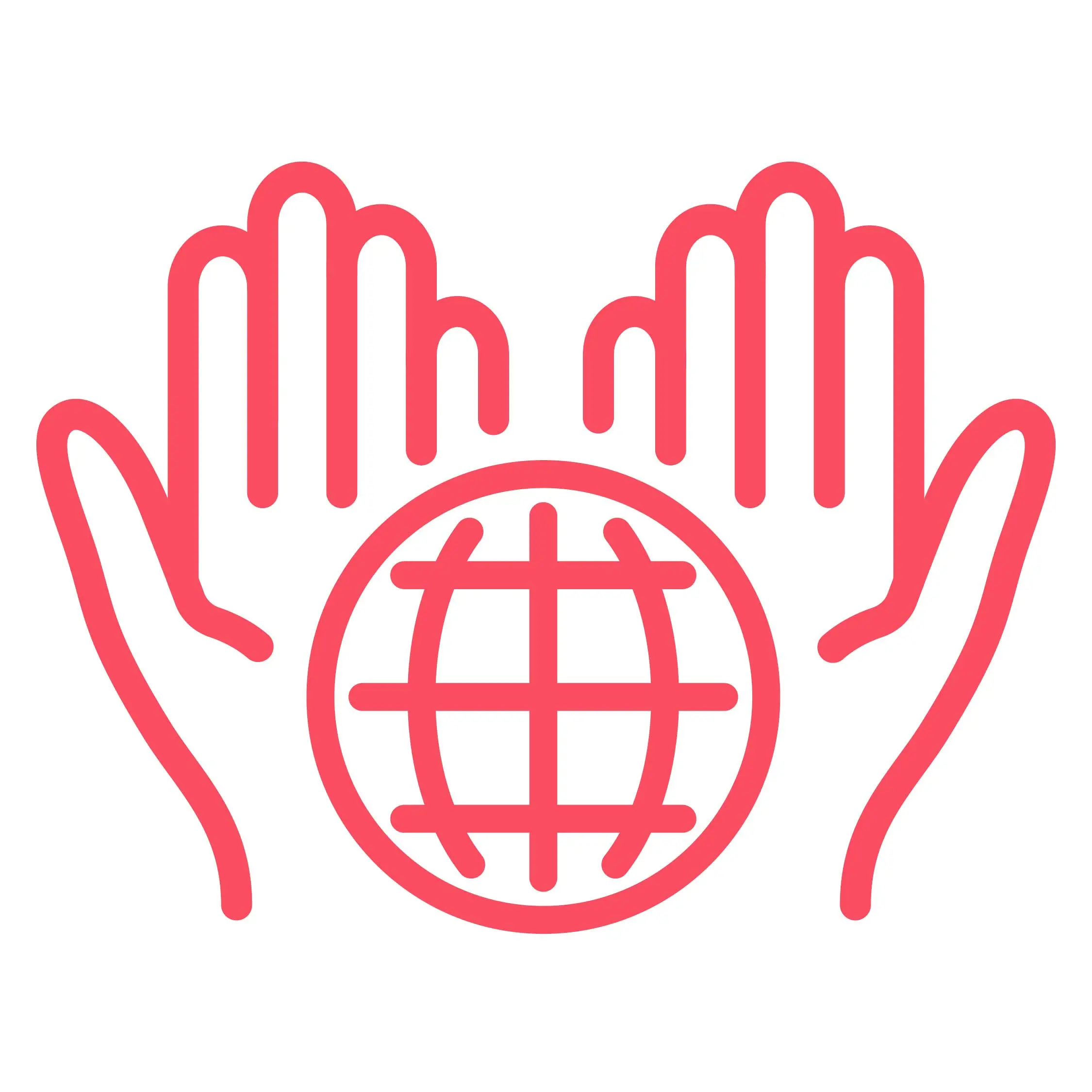 2023
New Projects Coming Soon!