When Ken Goldenberg founded his real estate development company in 1984, he did so to establish a financial platform to support his passion for public interest work. Today, The People Helping People Foundation is the vehicle through which we support that vision.
People Helping People is a private, operating foundation. As an operating foundation, we work on issues directly or with strategic partners to improve the well-being and vitality of the communities in which the Goldenberg Group develops and to inspire civic engagement and service.
VOLUNTEERISM
Volunteerism is a pillar of our foundation. Since 2007, employees of The Goldenberg Group have taken one day a month to get out from behind their desks and into the community. Together, we've touched countless lives and seen profound changes in ourselves. We have planned over 150 volunteer events, partnered with 75 different organizations, and committed over 8,520 hours of community service throughout the Philadelphia Region.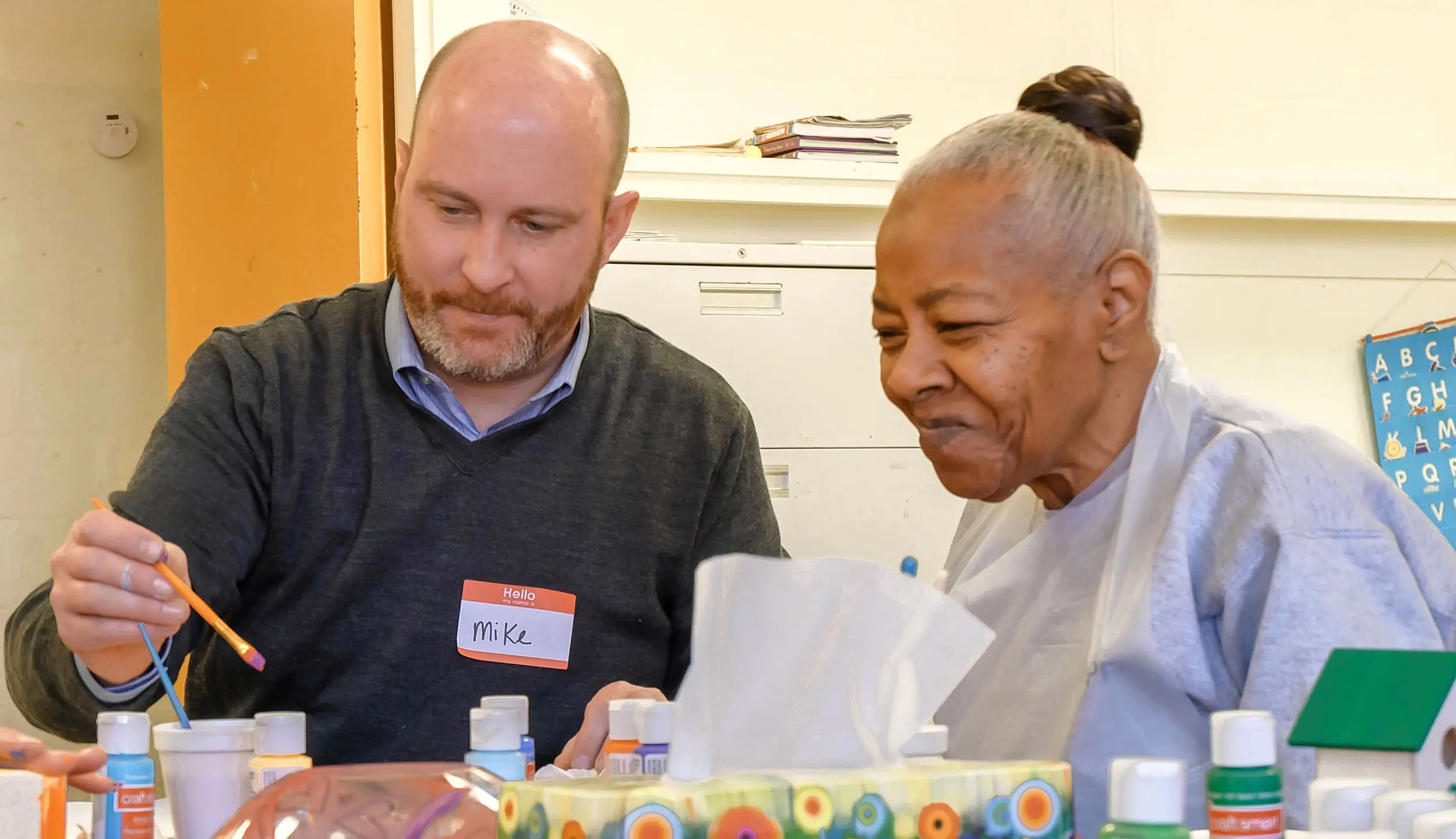 People Helping People Snapshot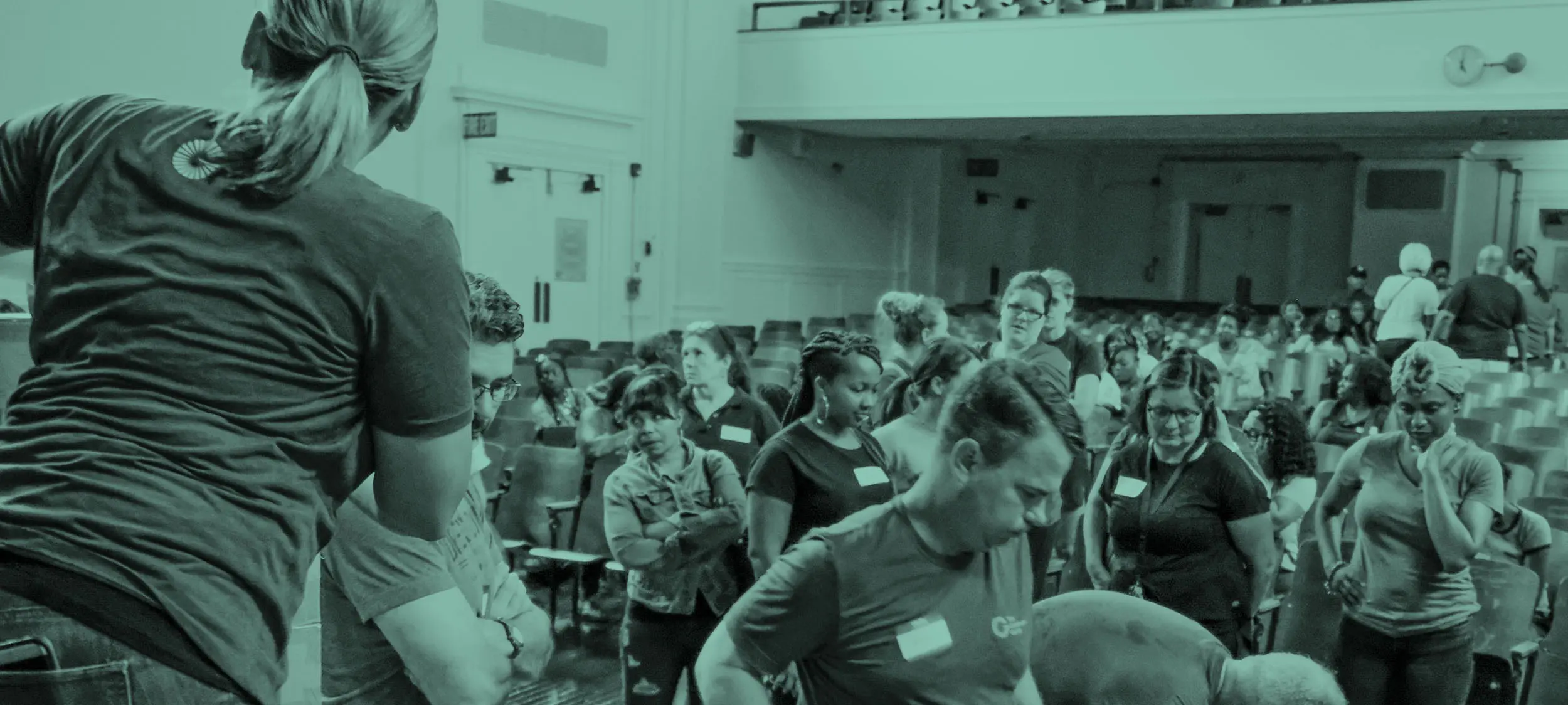 SCHOOL PARTNERSHIPS
In neighborhoods where The Goldenberg Group builds, the Foundation partners with local schools to enrich school environments and to support the programs they provide for the children of Philadelphia. We work in collaboration with school leadership, parents, students, and community stakeholders to bolster existing programs and to spearhead new initiatives, whether academic or extracurricular in nature.
COMMUNITY INITIATIVES
We collaborate with community-based organizations in the areas we build, leveraging the resources we have to advance each group's goals. These organizations range from recreation centers and athletic leagues to transitional housing facilities and food access non-profits. The support we offer is flexible and creative, taking shape as sponsorships, grant writing, meeting space, in-kind donations, program development, event planning, and more.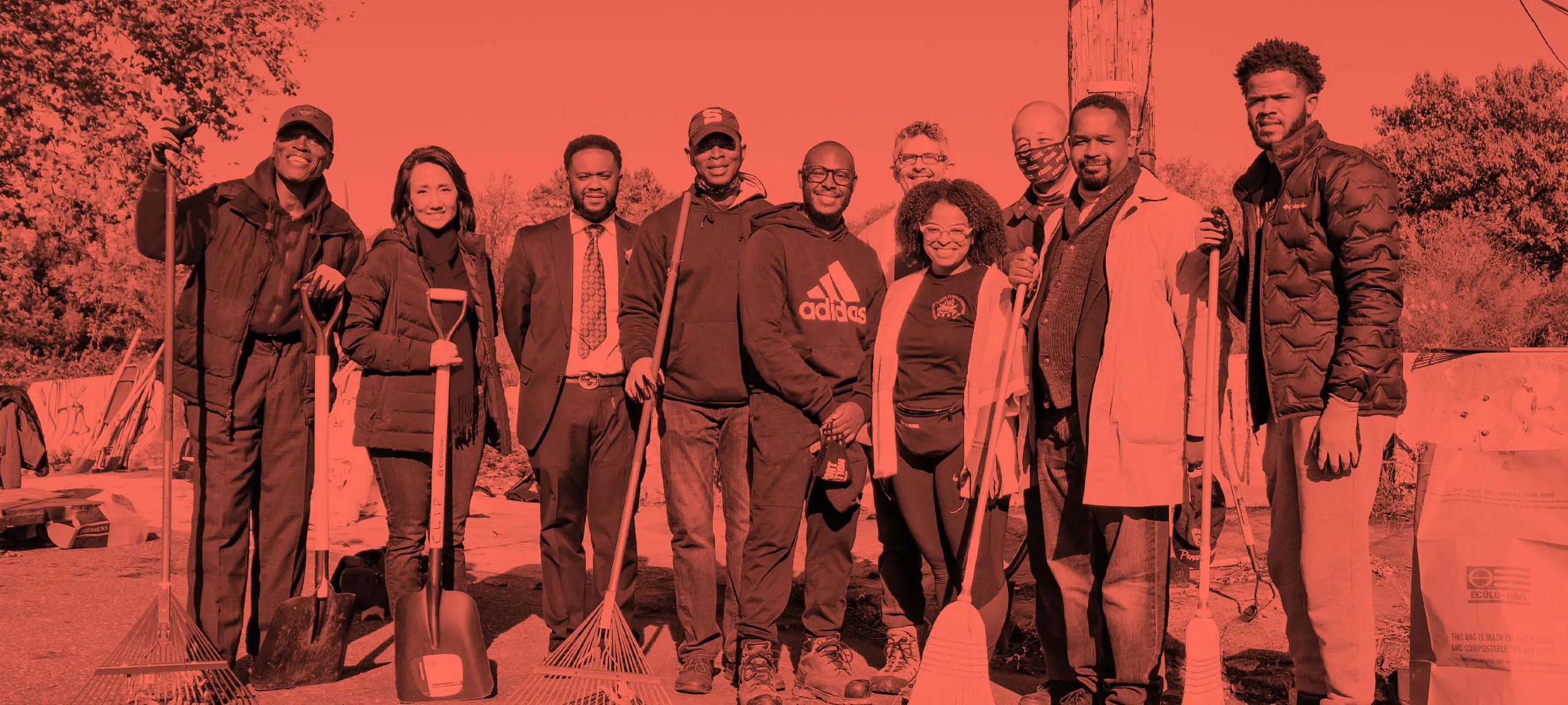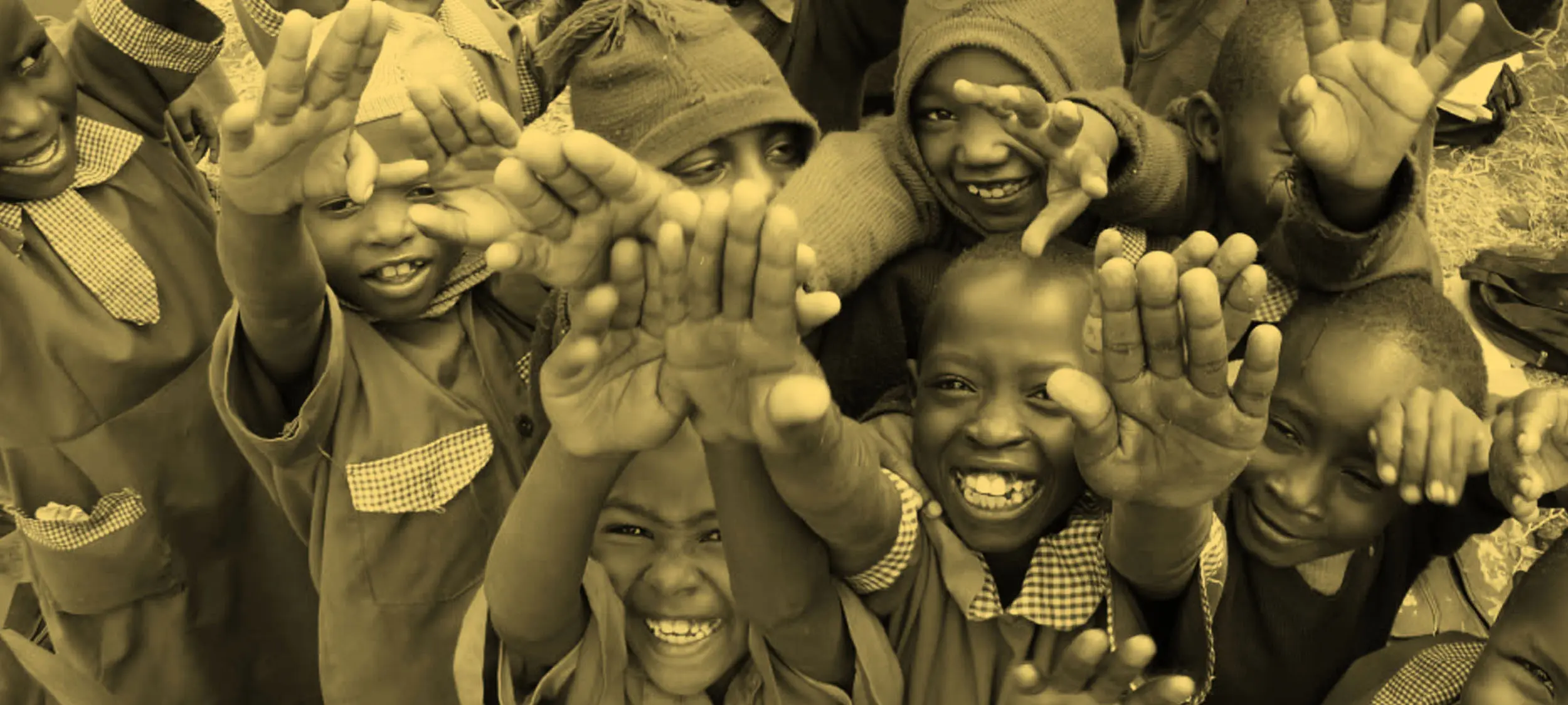 KENYA
In Kenya, the Foundation supports holistic community development. In 2008, Ken Goldenberg traveled to Kenya for the first time. When he visited Igoji, a small town in central Kenya, he knew he had found a special place. Since then, the Foundation's programs have grown and evolved to accommodate the needs of Igoji, as determined by Igoji residents, including student scholarships, microfinancing for entrepreneurs, organizational capacity building, capital improvement projects and more.