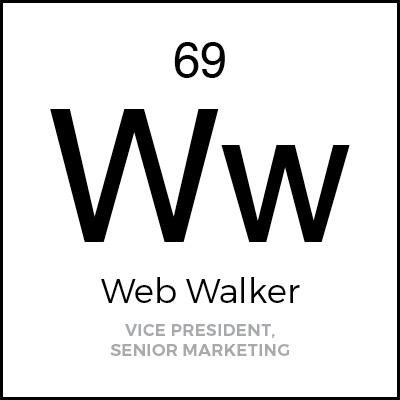 Web has over twenty-five years of experience in marketing, advertising, graphics and website design. Web has worked nearly every role in the creative world, including graphic design, website design, production, photography, copywriting, copy editing, account management, project management, vendor relations and sales.
Web has founded two publications, Life on the Hill Magazine and the Builder and Broker Journal. He also managed the creative team at the Pennsylvania Horticultural Society and oversaw all collateral material for the PHS Philadelphia Flower Show.
Web is a graduate of the Pennsylvania State University with a degree in Drawing and Painting. He has been with The Goldenberg Group since 2017 and is a member of the International Council of Shopping Centers.
He and his wife, Lisa, have one son and live in Wyndmoor, PA.
Send Email